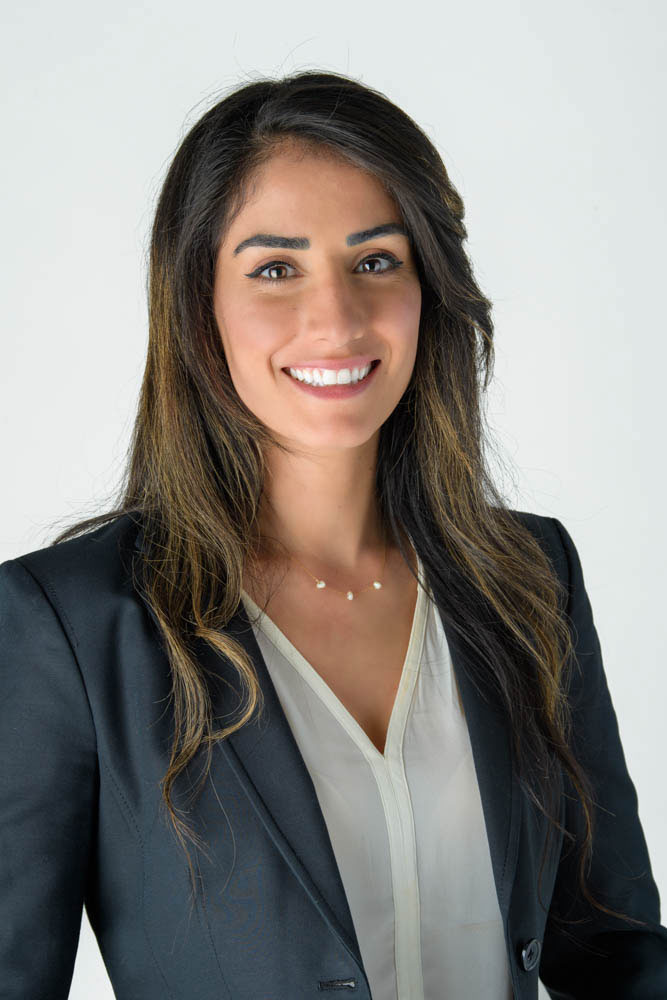 Nina Daws, DDS received her Bachelor of Science in Biomedical Engineering from the University of California, Berkeley in 2009. She was then accepted into the DDS program at the extremely competitive University of the Pacific in San Francisco, CA. She graduated with Tau Kappa Omega honors and received her Doctor of Dental Surgery degree in 2016.
Dr. Daws has a profound interest in esthetic dentistry, which encompasses both a scientific discipline and an expressive art form. She is an active member in the prestigious Seattle Study club and routinely attends CE conferences around the country in multiple phases of dentistry.
In the summer months, Dr. Daws enjoys mountain biking around all the trails and parks that Rochester has to offer. In the winter, you can find her skiing up north or at home with a good book. She enjoys a variety of artistic hobbies as well, including drawing, clay sculpting, and painting. She lives in Rochester Hills with her husband and son Leo.
Find out just what makes our cosmetic dentists so different. Call (248) 656-2020 or email Rochester Advanced Dentistry today for your personal smile makeover.