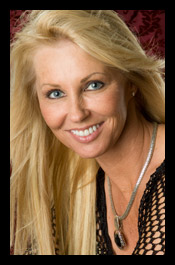 At Rochester Advanced Dentistry in Rochester, MI, we make it our goal to provide as much patient information as possible so you can make smile makeover decisions with confidence.
Dr. Doolin
,
Dr. Haddad
and our experienced cosmetic dentistry team take the time to listen to your concerns and educate you on the wide variety of dental makeover options we offer.
Please use the links below for answers to commonly asked questions about dentistry:
How to Choose a Cosmetic Dentist
Questions to ask your Cosmetic Dentist
How do I get started?
Is cosmetic dentistry expensive?
What can cosmetic dentistry fix?
Don't just wonder about cosmetic dentistry and your smile possibilities. Get honest answers now and discover how affordable a dental makeover can be. Contact Rochester Advanced Dentistry in Rochester, MI today for your personal cosmetic surgery consultation.