Going away to college is an exciting time in a young adult's life! Right now, you're probably shopping for your dorm room and trying to figure out what to major in. One thing you shouldn't skip out on is figuring out how to take care of your teeth while you're away at school.
At Rochester Advanced Dentistry, we don't want our patients who are headed off to college to experience dental problems while they're away. To prevent cavities and dental emergencies from occurring, consider these tips while you're away at college.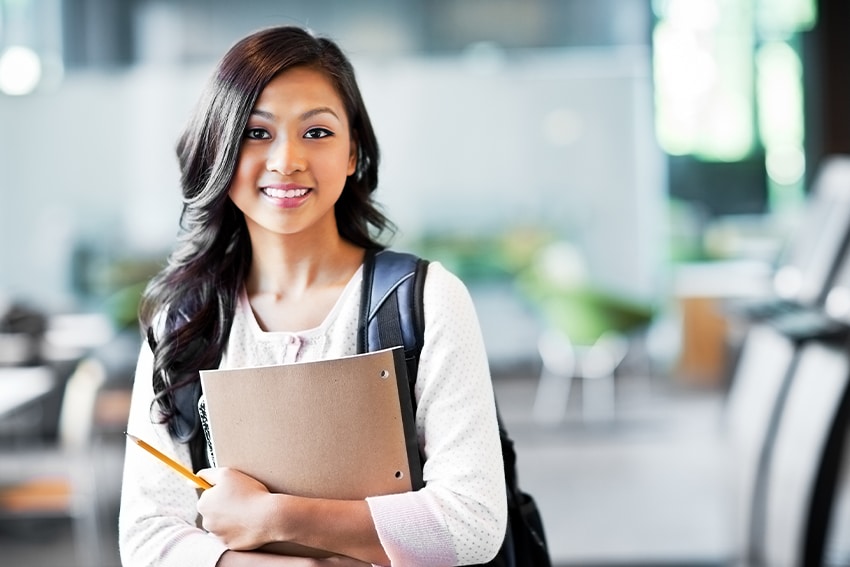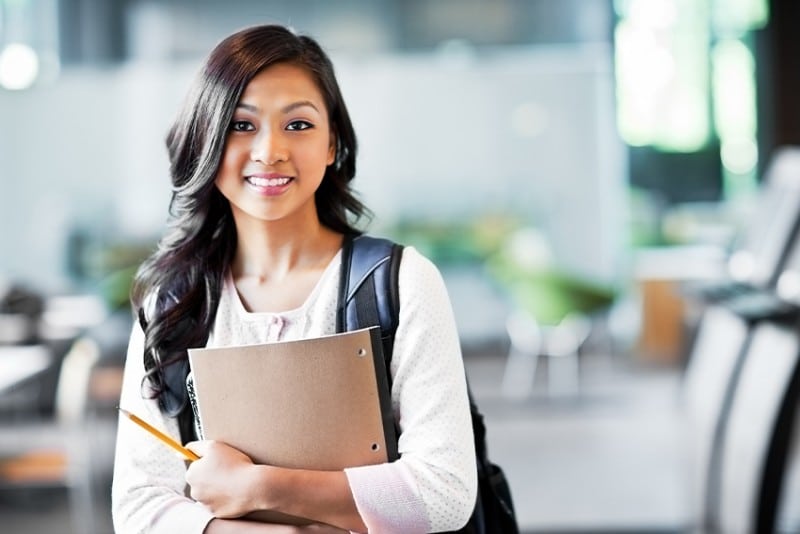 Schedule Routine Exams During Breaks
You don't have to find a new dentist while you're away at college. You can still visit us at Rochester Advanced Dentistry for your routine dental exams. We recommend scheduling your dental exams during your breaks from school. For example, you might visit us over summer break and then again over winter break. Take a look at your school schedule to figure out what the best time to schedule your bi-annual exam is. Aside from visiting us for routine dental exams, it might be a good idea to find a dentist in your new area for dental emergencies if one ever happened to occur. Keeping up with routine dental cleaning can help you prevent cavities and gum disease from occurring. It also allows us to catch dental problems early.
Take Oral Hygiene Seriously
Just because you're away at college and you don't have a parent there to harass you to brush and floss your teeth doesn't mean you should stop doing it. Make sure to take your oral hygiene seriously, even if nobody is watching. This means brushing twice a day and flossing at least once per day.
Don't fall asleep after a night of parting with your friends without brushing your teeth first. All it takes are too many careless actions to cause a cavity or gum disease.
Keep Your Diet in Check
Once again, just because your parents aren't there to tell you to eat your veggies doesn't mean you shouldn't eat them while you're away at college. Although it might feel tempting to take advantage of every food item available to you at the dining hall, remember that excess sugar or starches in your diet can cause plaque to build up. If you do happen to indulge in sugary foods or drinks, make sure to rinse your mouth with water or brush your teeth. A healthy diet is still important for preventing dental problems.
Wear Your Oral Appliances
Lastly, don't forget to wear your oral appliances. This includes retainers, night guards, and mouth guards. These appliances help keep your smile healthy and looking great. Don't stop wearing them just because you're in college.
If you need to schedule a routine dental exam before you head off to college or you have a dental concern you would like to address, please contact our Rochester dental office to schedule an appointment today.