Dental implants have a very high success rate. Over the short term, about 98% of dental implants are successful, and over the longer term, about 93% of dental implants last around 20 years. But not everyone has a successful dental implant procedure or has their implants last as long as suspected.
If you're one of these people, you may be debating whether to get dental implants again. The answer is probably "yes." In addition to all the benefits of dental implants, you are more likely to have a better experience the second time around. Here's why.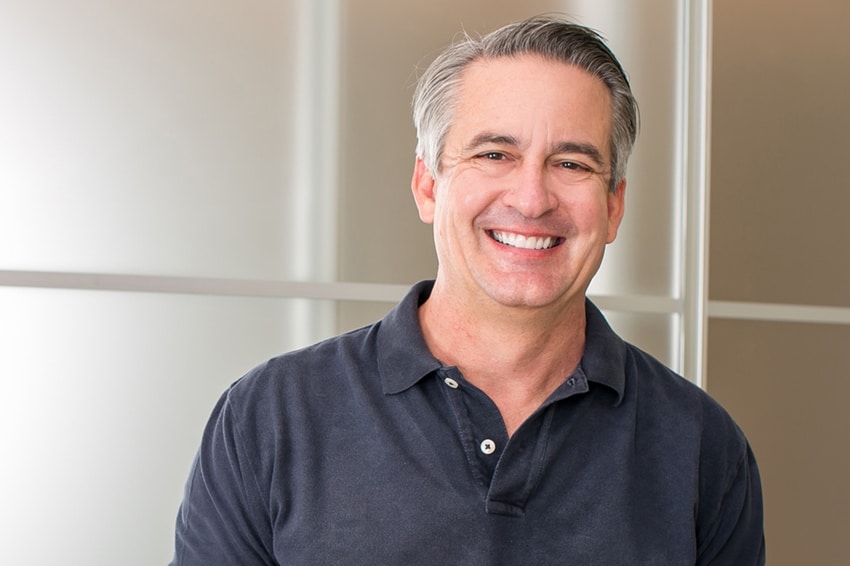 You Can Choose a Better Dentist
When you got your dental implants, you may not have been as careful in selecting your implant dentist as you should have been. Maybe you just worked with your everyday dentist. Or maybe you went with someone who advertised a cheap price. You may not have wanted to travel to see an implant dentist.
But now you know how much your dentist matters. And you can use that knowledge to ask the right questions, get the right answers, and pick the best dentist for your dental implant procedure. And that makes it more likely that you'll get great results from your dental implants. They won't just be successful, they can be beautiful and long-lasting, too.
The Technology Has Improved
Dental implant technology is advancing rapidly. The dental implant procedure you get will likely be very different from the one you got 20, 10, or even five years ago. The implant itself may also be very different, contributing to a higher success rate.
With the new technology, you'll not only have better chances of success, you can get more treatment options to design exactly the result you're looking for.
You're a Different Person
It's not just technology that has changed dramatically in recent years. If you look at yourself honestly, you realize that you're not the same person who got your first set of dental implants.
Now that you have more experience, you will be able to do a better job of maintaining your dental implants. You'll be more diligent about oral hygiene, more careful about using your teeth for purposes other than biting or chewing food, and more serious about getting follow-up care as necessary.
Your Oral Health May Be Better
There is a good chance that your oral health is better now than it was when you first got your dental implants. You may still have been suffering the effects of conditions that caused the loss of your teeth in the first place, such as gum disease or an abscessed tooth. Maybe you even had cavities on other teeth that contributed to the presence of oral bacteria and led to failure of your first dental implants.
Now that you've had time to heal from your tooth loss, your oral health may provide a better foundation for your successful implant procedure.
You Hate Your Dentures
Few people really understand how poorly dentures function–until they get them. Now you have joined the unfortunate many who know from experience how irritating dentures can be. You know how they interfere with your speech. How often they gag you or rub uncomfortably on your mouth. You know how they look, and how often they fall out.
And now that you know, you have that much more incentive to make sure your dental implants are successful the next time around. And working together with your dentist, you can give yourself the best odds of having great results.
If You're Ready to Give Them Another Try
Are you ready to try dental implants again, and do better this time? If so, then please call (248) 656-2020  today for an appointment with a Detroit area implant dentist at Rochester Advanced Dentistry.