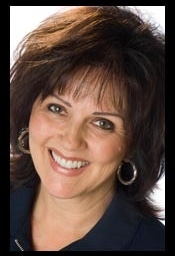 Sharon
The reason I chose to enhance my smile with the veneers was primarily to eliminate whitening.
However, I have found that people comment on my smile now-which has taken me by surprise.
One such person, in fact, decided to join the "Doolin-Haddad" family and has had her teeth done as well. More importantly, she loves the people associated with the practice- AS DO I!