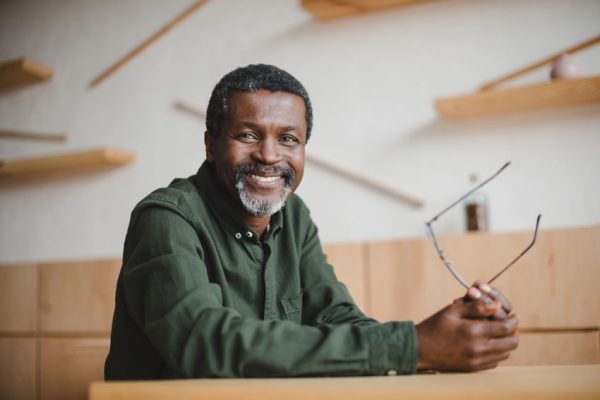 Are you ready for your new smile makeover, and excited about the possibilities? During your dental makeover consultation, your dentist will take the time to listen to your needs, answer your questions, and describe the cosmetic dentistry treatments that can help you accomplish your smile goals.
Your smile evaluation is the perfect time for you to educate yourself about cosmetic dentistry – come prepared with a list of questions to help you plan your smile treatment timeline and choose the best options. You can also use the time to learn more about your cosmetic dentist, his experience, technology, and follow-up process.
What are the cosmetic dentistry treatments you offer?
Which cosmetic dentistry treatments will give me the results I am looking for?
How long will my restorations last?
Do you have a Before & After photo gallery?
Are you a metal-personal dental practice?
Do you offer sedation dentistry for anxious patients?
Do you offer affordable financing options?
How do I care for my restorations?
Do you offer neuromuscular dentistry?
How many visits will my smile makeover take?
What technology do you use to enhance results and comfort?
What anesthetic methods are required for my smile makeover?
Do you and your team attend ongoing training and dental advancement courses?
What extra steps do you take to enhance the patient experience?
What makes cosmetic dentistry here better than anywhere else in Michigan?
Are you LVI-trained?
How long have you been performing cosmetic dentistry?
Do you offer emergency dentistry services?
Email or call Rochester Advanced Dentistry at (248) 656-2020 for personalized cosmetic dentistry in Rochester, Rochester Hills, Troy, and Oakland, Macomb and Shelby Townships. Schedule a personal smile makeover consultation and discover all we have to offer.