We like to occasionally highlight one of our patients who have local businesses on our website and Facebook page. Today's Patient Spotlight is about Lauren Yacteen…
Patient Spotlight: Lauren Yacteen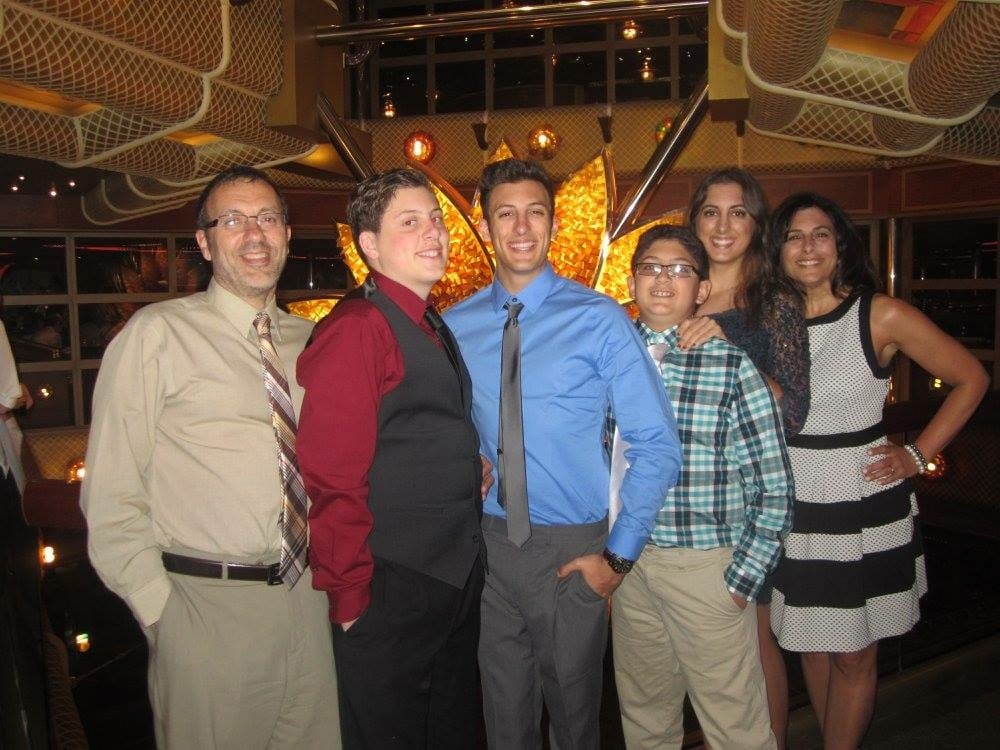 Lauren (right) and her family
I'm from Ohio but have called Rochester MI my home for the past 24 years. I am a registered nurse and work at Beaumont hospital in Maternal Child Health (Labor & Delivery and NICU). That is where this business was born out of necessity you could say.
My coworkers and I would not take long enough breaks to go the cafeteria for lunches and dinners so therefore we brought food from home to work. I would bring my homemade hummus and fattoush salad and they fell in love with them. My nurse and doctor friends encouraged me to bring it to work and sell it. So I did and it took off. I leased a space, built a commercial kitchen and prepare and package everything myself.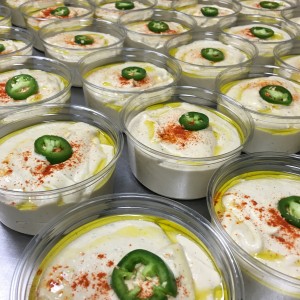 My company, Bekka Valley, was born right in the labor and delivery department at Beaumont hospital! My husband and kids help out and they are so supportive. Bekka Valley is named after the region in Lebanon where our family is from. A beautiful area between the mountains where the soil is rich and fertile.
Married to my hubby and love of my life, Hamoudy, for 25 years. I have 4 children ages 21,19,16 &13 who all help out at Bekka Valley in various roles from helping cook, package, and deliver goods to manning the farmers market booths. I continue to work at Beaumont a couple of shifts a month because i love it so much but I work 5-7 days a week at my commercial kitchen.
You can check out our website at Bekka Valley Mediterranean Foods (www.bekkavalley.com) for further info on our company, where you can purchase products or order. We also cater events and lunches. you can like us on Facebook, and follow us on Instagram.
We were recently featured on WXYZ news Mom's a Genius" segment with JoAnne Purtan. Click here to view, or watch below!