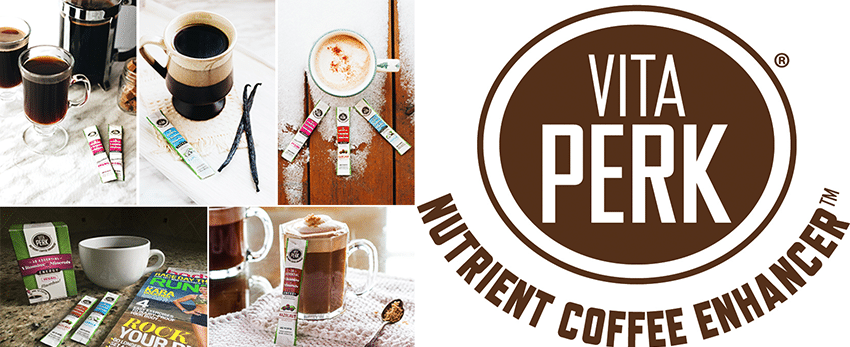 For many Americans, coffee is an everyday ritual for helping you get up, get out the door, and get to work. But if you've ever looked at your cup of coffee and wished it could do more than help you get going, you're not alone. Our patient Brad–who's been with us since 2016 after finding us through the Community Lifestyles Magazine–and the people at VitaPerk also had this wish, and they decided to do something about it. They developed the world's first "Nutrient Coffee Enhancer."
What the Heck Is a Nutrient Coffee Enhancer?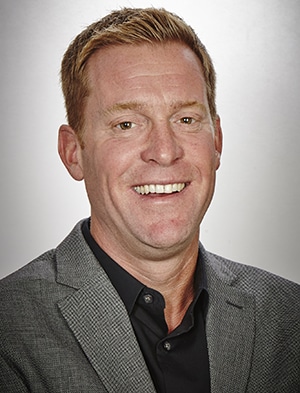 Brad doesn't take it personally that you don't know exactly what this is. As a pioneer, he's used to having to explain.
VitaPerk is a powdered energy and nutrition boost that can be easily added to any cup of coffee. It contains 15 different nutrients, including a boosted dose of vitamin B6 and B12. It also includes guarana, a natural plant-based stimulant that can help you get a little more perk from your daily cuppa.
VitaPerk comes in three flavors: original (does it count as a flavor if it's flavorless?), vanilla, and hazelnut. The original flavor has zero calories, and zero flavor. It's not like that waitress who always adds more coffee just after you get the mix perfect–you can enjoy your java just the way you like it.
The flavored varieties are a better choice for flavoring your coffee than those creamers and syrups. They add just 5 Calories to your coffee as well as all the bonus nutrients.
The Best Part of Starting Up
Although Brad and his colleagues love the opportunity to work with coffee–they're all aficionados who find that their habits have only deepened since starting the company–that's not the best part of being in a startup.
No, the best part is taking an idea and turning it into a product that is not just something people buy, it's something they love. They love getting phone calls, emails, and reviews from people who have tried VitaPerk and found how much it's improved their daily routine. The reward of being a positive influence in so many people's lives is worth all the hard work, ups, and downs that makes start-ups such a challenge.
We have to say that we're happy for this product, too. We love that it has so many vitamins that are essential for oral health, including vitamin C, folate, and, of course, vitamin D. Vitamin D is especially crucial because it helps our body process and utilize calcium. Although our bodies can produce vitamin D with sunlight exposure, people in Detroit are often vitamin D deficient (because we're often sunlight deficient in the winter!)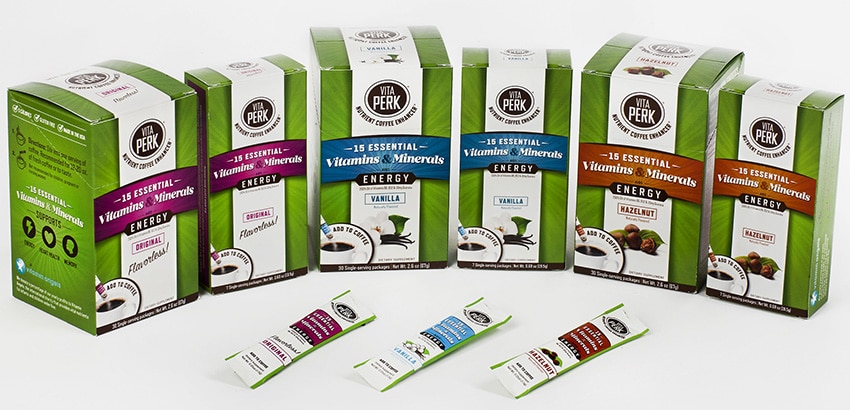 Local Boy Made Good
Brad lives in Rochester Hills with his wife Kim and their two children Kailey and Kiera. He enjoys outdoor activities like running marathons, skiing, and travel, but he's also a big fan of TVs and movies. He has a DVR full of programs and films he hasn't had a chance to watch because he's been so busy getting VitaPerk started.
Now that the product is out and doing so well, we hope he has time to sit down and enjoy some of those shows, hopefully with a cup of joe.