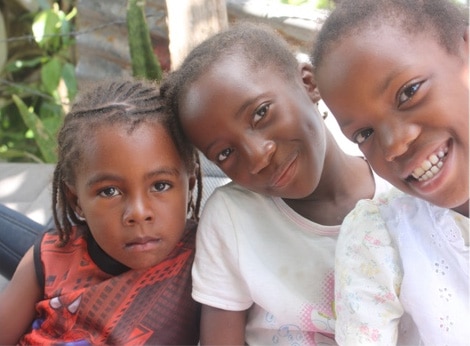 Dr. Doolin
,his wife Marcia and daughter Lily are preparing to leave for a special mission trip to Belize, in Central America. In February Dr. Doolin and a group of medical professionals from
Michigan
will be traveling to a small village in Belize to provide volunteer dental and medical care to children and other local residents.
The remote village they are visiting is known as Gales Point in the Stann Creek region. The rural villages in this region have very little access to quality medical care. Dr. Doolin hopes to provide dental care that this community would not otherwise be able to obtain.
Thank you in advance for keeping this entire mission team in your prayers.
May their efforts make a difference.