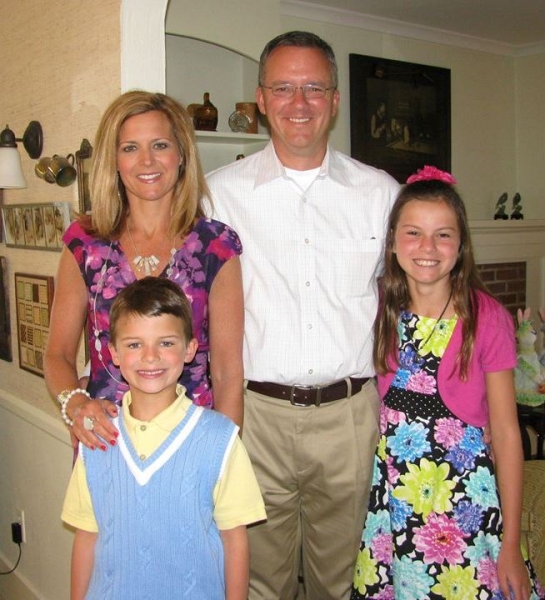 Mary and her husband Scott have been patients at Rochester Advanced Dentistry for three years.  They came to the practice wanting a family-oriented dental office, especially one that works well with children.  Mary has two children, who were not fond of the dentist.  The staff and doctors were so kind and gentle that now her children feel it is a treat visiting the office.  Last month, her son asked "Miss Val" to join him for hot chocolate from the Kuerig machine in the waiting room! (She kindly declined.)
Mary was a stay-at-home mom until a few years ago when she launched her part-time jewelry business with Silpada Designs.  Silpada allows her to contribute to her family's budget and still be available at home when needed.  She loves the balance of being able to work when she wants and be home for her family.  Silpada jewelry has been in business for 16 years.  It is hand-crafted, high quality .925 sterling silver.  Also has a life-time guarantee. Women who know Silpada, LOVE Silpada.  Mary has met so many wonderful women with her business and has so many great relationships because of Silpada.  She loves what it has to offer women in all situations.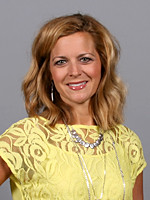 If you need a quick holiday gift or would like to earn the jewelry for free by hosting a casual ladies' night, feel free to contact her.  Free jewlery is the best way to get your favorite pieces while having fun.  If you too are looking for extra income and flexibility, Silpada offers that as well!  Fee free to contact her for any jewelry and business inquires.