Karen Lockman and family have been patients of Rochester Advanced Dentistry for close to 25 years!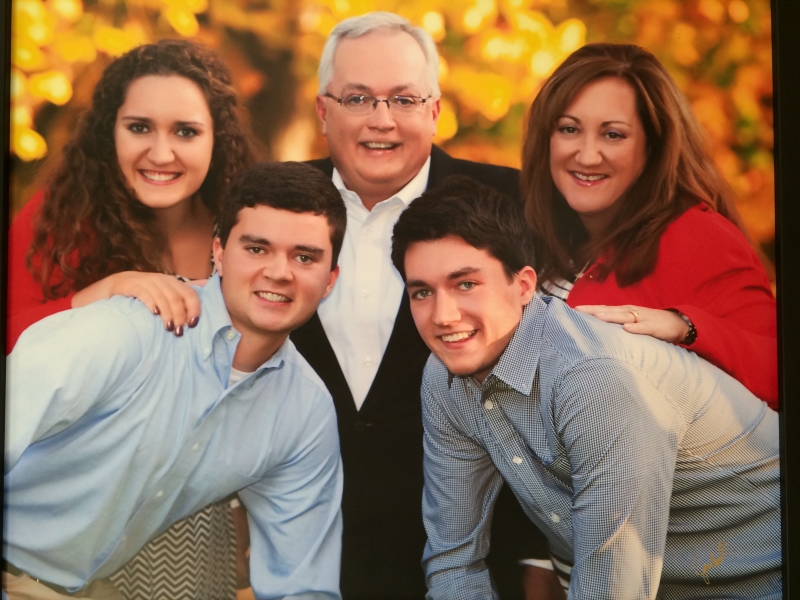 Another long time commitment shared by the Lockman family is their volunteer work done at Lighthouse of Oakland County and Career Dress. Over the years the family has volunteered their time in the Lighthouse pantry, the Thanksgiving program and especially with Career Dress.
Karen has served as a volunteer Director of Career Dress since 2006. The Career Dress Boutique is committed to promoting the economic independence of low/moderate income women living in Southeast Michigan by providing professional attire to women actively seeking employment.
Since 2002, the volunteers at Career Dress have served over 3,700 women. Women referred to Career Dress are fitted with new undergarments and given one complete interview outfit along with accessories such as jewelry, handbags, shoes and toiletries. Once employment is secured guests may return to receive at least 2 additional work related outfits such as scrubs, restaurant or office attire.
Karen and the Career Dress volunteers wish to thank the staff of Rochester Advanced Dentistry as well s their very generous patients for participating in their donations of handbags, jewelry, shoes, business attire or toiletries.
If you would like more information about Career Dress please visit www.lighthouseoakland.org, email info@careerdress.org, or call 248 481-8276. Additional information may be obtained at www.careerdress.org.