Dental implants
are a great tooth replacement option. Here's a guide to getting the most out of your dental implants.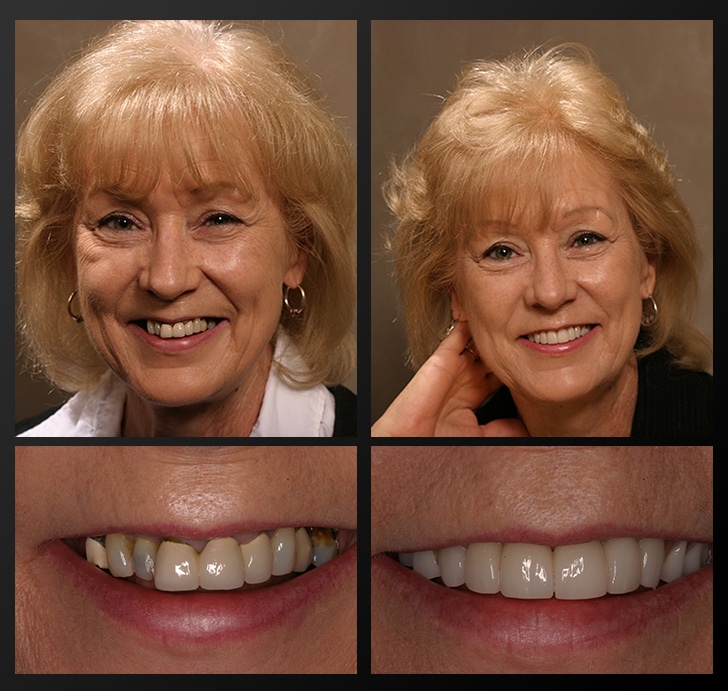 Plan
It's important to take the time to think about your decision. Dental implants are a big investment, so you want to make sure you're doing it right. In particular, consider carefully your choice of dentist. Work with an implant dentist who has experience, specialized training, and a record of good results from the procedure.
Nothing will make more of a difference in your results than the dentist you choose.
Heal
Dental implants are most at risk during the first year. This is when your body is building bone around the implants, and it's important that you follow your dentist's instructions carefully to make sure your implants heal properly. Eat a nutritious diet, and take care of your implants, keeping a careful watch for complications.
If your implants can make it through this first year, they will likely last you for decades.
Eat
Even as your implants are healing, you'll be able to enjoy a full diet of meats, fruits, and vegetables. You won't have to rely on processed, softened food. You'll be much happier when eating, too. The discomfort you felt when eating with failing teeth will be gone. If you spent time eating with dentures, you'll love that your teeth are now fully secure and have real bite again!
Smile
Dental implants are so beautiful, it would be a shame not to show them off. Plus, you'll be so happy with the way they fit and function, you probably won't be able to stop yourself.
Show the world your beautiful smile, and be fully confident that they won't know you have dental implants, or be able to tell them from your natural teeth.
Brush
Dental implants also have the benefit of requiring only basic care. All you have to do to care for them is brush, floss, and see your dentist regularly, just as with natural teeth. It's easy, and gives you more time to enjoy your implants.
Repeat Steps 3-5
Another great thing about dental implants is that they can last you a lifetime. Once your implants have healed, you'll likely enjoy decades of wear from them (the longest wearer has had them for over 50 years, and studies confirm that most survive over 30 years, though you may need a repair and/or adjustment every 7-8 years).
That's a lot of great meals and joyful smiles for relatively low maintenance. Not to mention all the talking and laughing you'll be able to do without worrying that you're going to dislodge your dentures!
If you're looking to get the most out of your dental implants in Detroit, please call (248) 656-2020 today for an appointment at Rochester Advanced Dentistry.