Congratulations to our patient Brooke Wilson for her new bakery Love and Buttercream located at 746 E. Maple Birmingham, Ml. Featuring American classics with a twist and nostalgic favorites reinvented.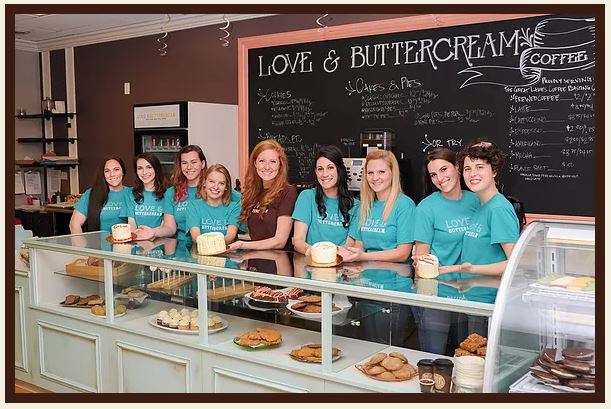 "All of our products are baked from scratch using only the best and freshest ingredients we can get our hands on.  We source locally whenever possible, and base our menu on what's taking root each season.  We promise to provide a different dessert experience for each and every customer — tasty treats and memorable mouthfuls for every occasion."
Contact Brooke for more information.