You might have spent some time exploring different cosmetic dentistry options only to wonder if a smile makeover is actually beneficial? In short, yes. Smile makeovers offer a lot of benefits not just to your smile but ripple benefits to all areas of your life. At Rochester Advanced Dentistry, we provide our patients with a personalized smile makeover plan to create their best smile! Learn how a smile makeover is beneficial and why you need cosmetic dentistry.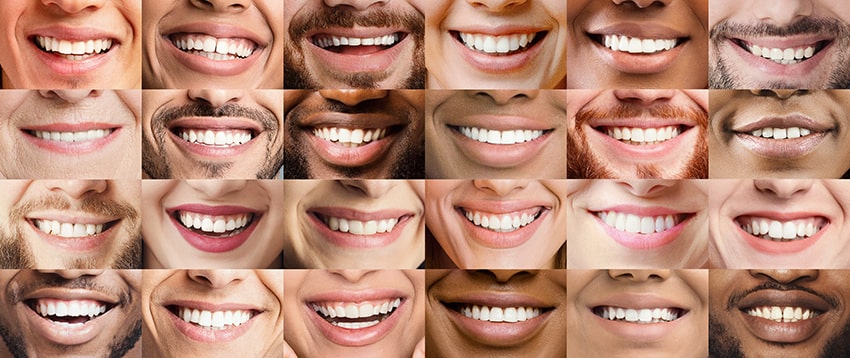 Improved Self Confidence
One of the first ways a smile makeover is beneficial is because it will improve your self-confidence. When you love your smile or any aspects of your body for that matter, it shows. If you look in the mirror every day and it makes you feel self-conscious, and you find yourself covering your smile instead of showing it proudly, it can affect your self-confidence. After a smile makeover, you will love what you see when you look in the mirror.
A Healthier Smile
Another way smile makeovers are beneficial is because they provide you with a healthier smile. Before our Rochester cosmetic dentists can even start making changes to your smile's appearance, we must first make it as healthy as possible. This involves treating any infections, tooth decay, or gum disease first. Following your smile makeover, you will love your results so much that it will encourage you to continue taking care of your smile. This results in a healthier smile overall!
Find a New Job or Meet the Love of Your Life
A new smile doesn't have anything to do with your qualifications for a new job, however, it can impact your confidence and performance at work. Those who are unhappy with their smile may lack the confidence they need to be a good public speaker or put in the effort they need to achieve a promotion. The same is true for relationships. If you're self-conscious and don't put yourself out there, you're never going to meet the love of your life. The more confident you are, the more approachable you are.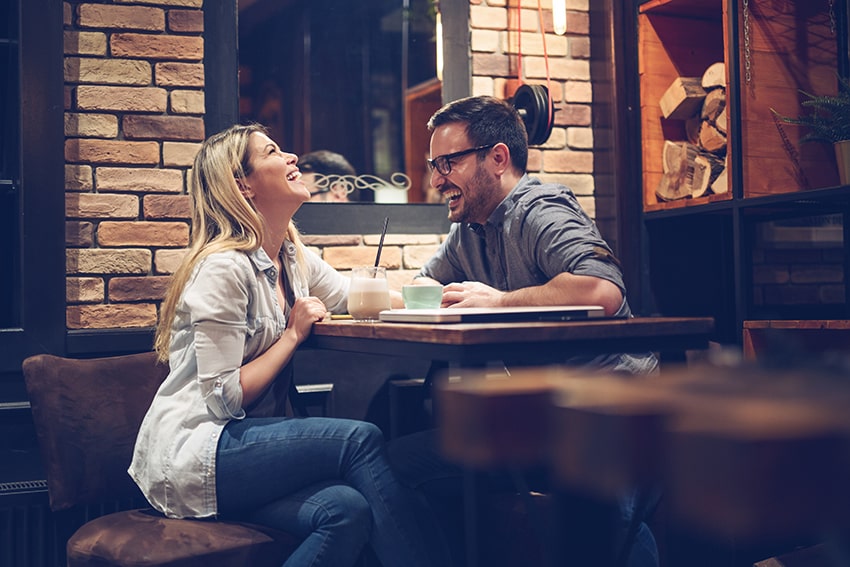 Change Your Life with a Smile Makeover
If you're tired of looking in the mirror and hating your reflection, it's time for a change. At Advanced Dentistry of Rochester, our cosmetic dentists will create a unique smile makeover plan just for you. You will finally have something to smile about! As you can see, smile makeovers really are beneficial. Why not get your own? Contact us today to schedule a smile makeover consultation.