About a third of Americans are unhappy with their smile. But what can you do about it? The truth is that there are many options for improving the appearance of your smile, depending on what your concerns are. Here are some of the options that can help you get the beautiful smile you desire.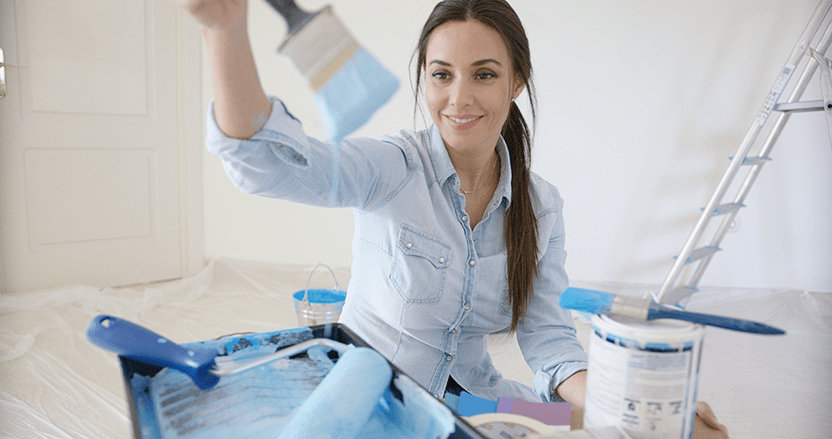 Discolored Teeth
Discolored teeth are very common in the US. It's not just that we have an unrealistic expectation of whiteness from movies, TV, and magazines. It's not just that discoloration is a natural consequence of aging. It's also that some of our favorite foods can lead to discolored teeth: chocolate, coffee, and red wine are all culprits in causing tooth discoloration.
But there are ways to help your smile get brighter and stay brighter. If you're not making your regular checkups, now's the time to start. Sure, these preventive visits help protect the health of your teeth, but they also help them stay beautiful. We clean debris off your teeth and polish them to make it harder for stains and plaque to stick.
But if your teeth are still stained, you can get more proactive about tooth discoloration with teeth whitening. Teeth whitening removes many common stains, especially those related to food and drink.
Sometimes, though, the stains might be inside your tooth. Perhaps your tooth enamel isn't as bright as you might like. Perhaps the second layer of your teeth, the dentin, shows through too much or is too dark. In that case, veneers make a good approach to whitening. They cover your discolored teeth to make them bright. They can be as bright as you want, even if your enamel isn't as attractive as you'd like.
Crooked, Crowded or Gapped Teeth
The next most common complaint people have about their smile is teeth that are crooked, crowded, or gapped. You might never have had a chance to get orthodontics as a teen. Or maybe you did, but you lost the benefit because you didn't wear a retainer.
Here's some good news: you can still get your teeth straightened as an adult. Both traditional braces and Invisalign work well to straighten the teeth of adults. We can even use functional appliances to help you improve the function of your teeth as well as their appearance.
But if you don't want to go through the process of straightening your teeth with orthodontics, veneers can also be used to reshape your teeth so they are straight. This process takes just one month, compared to the six months or a year for orthodontics.
A Whole Smile
But what if you're actually missing teeth? Do you still have options to get a beautiful smile? You do.
You might be familiar with removable dentures, but those are the oldest approach to replacing missing teeth. More often these days, we might recommend a dental bridge. This restoration uses dental crowns to support a replacement tooth. A bridge stays fixed in your mouth, and doesn't need to be removed for cleaning. It also lets you bite and chew most types of foods normally.
But if you're looking for the most attractive tooth replacement available, dental implants look just like natural teeth. And they're fully functional, too. Your dental implant will be almost exactly like a natural tooth.
What Does Your Smile Need?
Now that you understand the options for improving the appearance of your smile, it's time to find out which option is best for you. During your consultation, we will talk about your goals and  your limitations and help you select the best way to give you the beautiful smile of your dreams. We can even design a smile makeover that can achieve multiple goals at once.
Please call (248) 656-2020 today for an appointment with a Rochester cosmetic dentist at Doolin Haddad Advanced Dentistry.