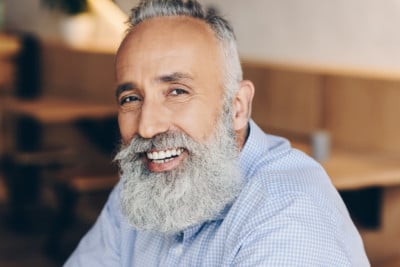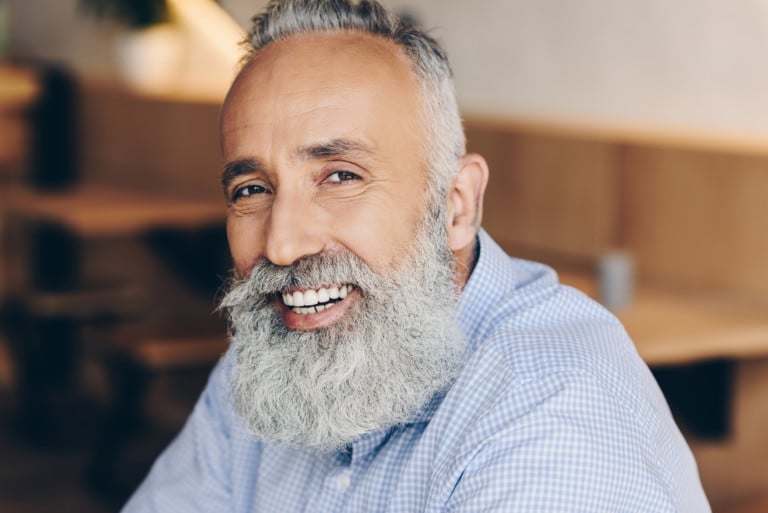 Dental implants are an amazing approach to restoring lost teeth. They are generally very successful with little trouble. But that doesn't mean that complications don't occur.
However, a new study shows that, even when patients have minor complications with their dental implants, they are still very happy with them.
A Small Study with Frequent Complications
This study was conducted out of the University of Illinois Chicago (UIC) College of Dentistry. It looked at all patients who received full-arch restoration with dental implants from 12 to 70 months before. The study included many different types of restorations, including metal-acrylic, retrievable crown, solid zirconia, and porcelain-veneered zirconia.
Although none of the implants failed, there was a relatively high rate of complications. Overall, the rate of complications was about 1 per restoration. This is much higher than we typically witness over this period of time. However, the complication rate varied widely among restorations. For example, about one-quarter of zirconia restorations experienced complications, but the porcelain-veneered zirconia experienced ten complications for just six restorations.
It should be noted that many of the complications were minor, such as the loss of a small plug that covers a screw hole.
Implant Satisfaction Was High
Despite the relatively frequent complications, this study showed that people were really happy with their implant restorations. Nearly three-quarters (73%) said they were extremely satisfied with their treatment, while another 14% were very satisfied. And 89% said that their restorations "looked great."
In addition, all people reported oral health-related high quality of life, which measures functionality and appearance of teeth.
Want Even More Lovable Dental Implants?
Possibly part of the reason why this study had relatively high complications is that the procedures were performed at a college of dentistry. Working with a highly trained and experienced implant dentist can reduce your risk of complications, especially with complex cases. That way, you get to experience only what's good about dental implants and won't need to make caveats.
It's also a good idea to invest in quality materials for your restorations. Durable and attractive zirconia delivers great results with a low risk of complications. In this study, there were no aesthetic complaints, no speech problems, no functional problems whatsoever with this type of restoration.
If you are looking for an implant dentist in the Detroit area who can guide you to the most successful restorations in your case, please call (248) 656-2020 today for an appointment at Doolin-Haddad Advanced Dentistry in Rochester. Our highly trained and experienced implant dentists know how to deliver the best results and can give you the best chance for a complication-free implant experience.