There's no question that there's a significant cost of
cosmetic dentistry
. Quality materials like advanced ceramics are expensive, and then there's a much greater investment of the dentist's time. Our cosmetic dentists have all invested considerable time in additional training to make sure they are capable of delivering quality cosmetic results, and they take the time to ensure they deliver the best results every time.
But if you appreciate the full value of cosmetic dentistry, you'll see that it might very well be a bargain at twice the price.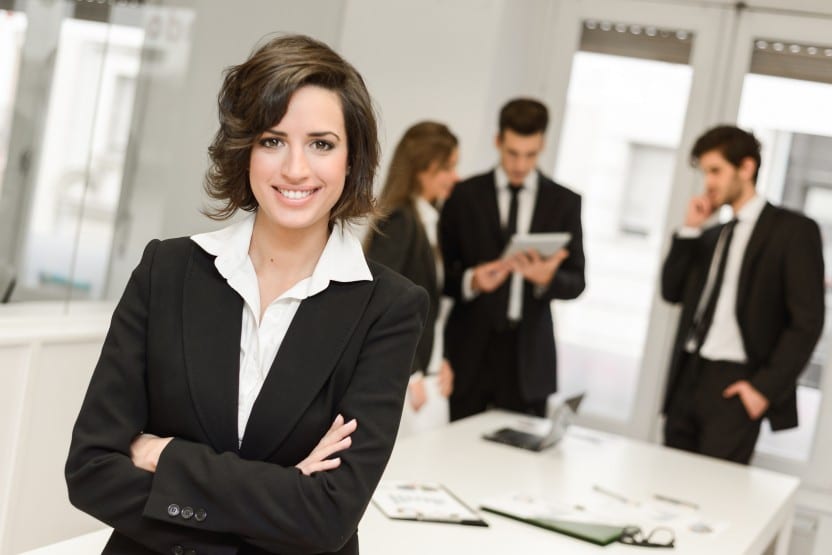 It's Not Just about Appearance
Although the primary goal of cosmetic dentistry is to improve the appearance of your smile, it can also improve your health. With straighter teeth, you'll find it easier to brush and floss. You'll have fewer cavities which means fewer fillings and dental crowns. And you'll reduce your risk of gum disease, which can be associated with thousands of dollars a year of increased medical costs for heart disease, diabetes care, pregnancy complications, and more.
Also consider dental implants. These aren't just more attractive than partial dentures, they're more functional, too. You'll be able to eat more nutritious foods, especially fresh fruits and vegetables.
You Use Your Smile Every Day
When comparing cosmetic dentistry to other ways you might spend your money, make sure you take into account how much you use your smile. Compared to an outfit or a piece of jewelry, you'll wear your smile every day, not just once in awhile. And it's easy to dress up your smile for an elegant ball or dress it down for a casual girls' night out. It's the perfect accessory for any occasion.
Whether you're delivering a formal presentation to clients or trying to make deals during a round of golf, your smile can help you make a lasting, professional impression.
Cosmetic Dentistry Can Pay You Back
As we alluded to above, an attractive smile can improve your income. Studies have shown that people with attractive smiles are more likely to be hired and more likely to be offered a higher salary when they're hired.
Scientists describe this as the "beauty premium," and it can result in a 5-10% increase in lifetime income.
Cosmetic Dentistry Lasts a Long Time
Another reason why cosmetic dentistry is a great value is that it lasts a long time. A special outfit may only be worn once or twice in a season, and when that season's over, it's no longer in style. A smartphone might last two years before it's time to upgrade. If you want to have a car that looks new, you'll replace it every three or four years, although on average people keep a car six to eight years.
But cosmetic dentistry lasts longer than all of these. Porcelain veneers can easily last ten years, and dental implants can last a lifetime. Now that's a great value.
You Might Feel Happier
In general, buying things doesn't make you happy. Cosmetic dentistry is a little different, though. If you're unhappy with your smile, you're probably smiling less often. If you get a beautiful smile that you're happy to share, you're more likely to smile more often. And the more often you smile, the more often you experience the positive feedback from smiling–smiling more makes you happier.
Let's Talk about Your Smile
Want to learn more about the outstanding benefits of cosmetic dentistry? Please call (248) 656-2020 for an appointment with a Rochester, MI cosmetic dentist at Rochester Advanced Dentistry.