If you're looking at different treatment options to achieve a straighter smile, Invisalign is a good place to start. Not only do crooked, spaced, crowded, or misaligned teeth affect the appearance of your smile, but they also cause dental problems. From giving food debris places to hide and causing cavities, tooth decay and gum disease to throwing off your bite and causing TMJ, an imperfect smile can cause more harm than you might know.
If you want to improve your dental health as well as your smile, Invisalign from Rochester Advanced Dentistry can help. Here are 5 things you didn't know about Invisalign treatment that might influence you to take the plunge.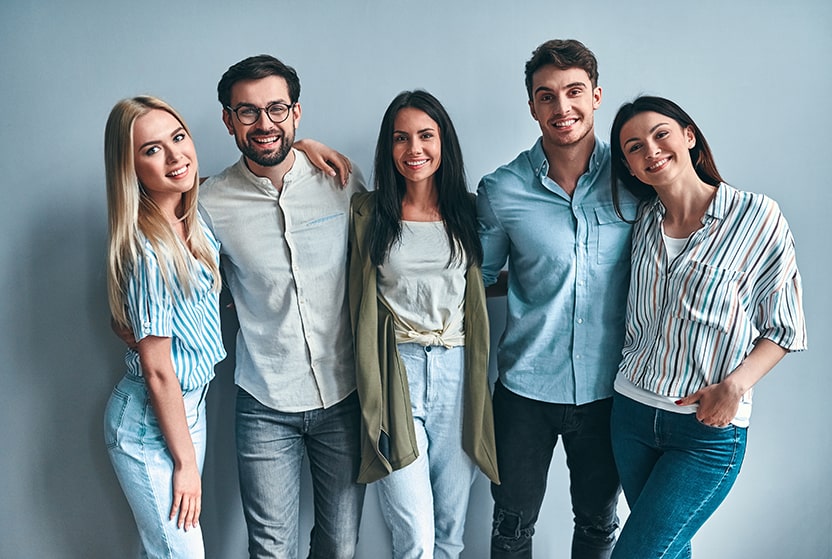 1. Customized Dental Treatments
When you choose Invisalign for your orthodontic treatment, you should know that not another person on the planet will receive the same treatment as you. We customize every patient's treatment to fit their mouths and meet their goals. We take a digital scan of your teeth and then send it off to the Invisalign lab to create your custom-made clear aligners for every step of your treatment.
2. You Spend Less Time in the Chair
As much as we love visiting with you, we know you have places to go and things to do. When you choose Invisalign for your orthodontic treatment, you will spend less time in the dental chair than patients who opt for traditional braces. You don't have to have brackets and wires glued and attached, nor do you need to have wires tightened. Over the course of your treatment, we will only have you sit in the chair to check the progress of your treatment. You take care of the rest by following your treatment plan and switching your aligners every 2 weeks.
3. Someone Without Dental Experience Invented Invisalign
When the inventor created Invisalign, he had no dental expertise. In fact, he was a student at Stanford at the time who was completing his orthodontic treatment using a retainer. He then got the idea that using a series of retainer-like appliances over time could adjust teeth. He sought out experts in CAD modeling and 3D printing to jump-start the project.
4. Celebrities Use Invisalign
Famous smiles that belong to Tom Cruise, Zac Efron, Justin Bieber, Oprah Winfrey, Eva Longoria, Kourtney Kardashian and Serena Williams all underwent Invisalign treatment.
5. You Will See Results Before Your Treatment Begins
Before we start your Invisalign treatment, we will show you a digital image of what your results will look like. Since uses computers for your treatment, you can actually see what your teeth will look like through every stage of the treatment.
If you're interested in straightening your smile with Invisalign clear aligners, please contact our Invisalign dentists at Rochester Advanced Dentistry for an appointment by calling (248) 656-2020.