10 Random Reasons Our Patients Enjoy Their Dental Visits
We have a great selection of hot beverage choices for our Keurig and a wide variety of magazines- sit back and relax. We pride our selves on running on time so feel free to come early or stay a bit after your appointment
.
2. Our dental chairs are super comfy and have a massage feature
3. We have the best chapstick in town- guaranteed!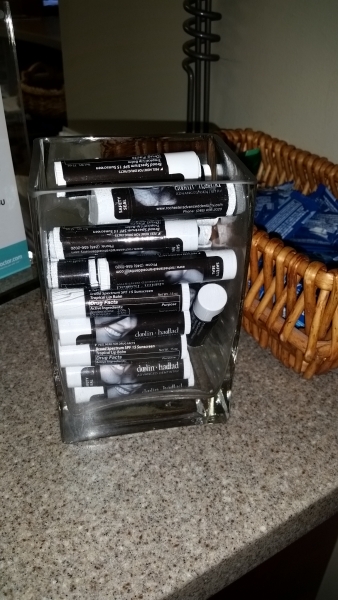 4. We can make your smile as beautiful as Leanna's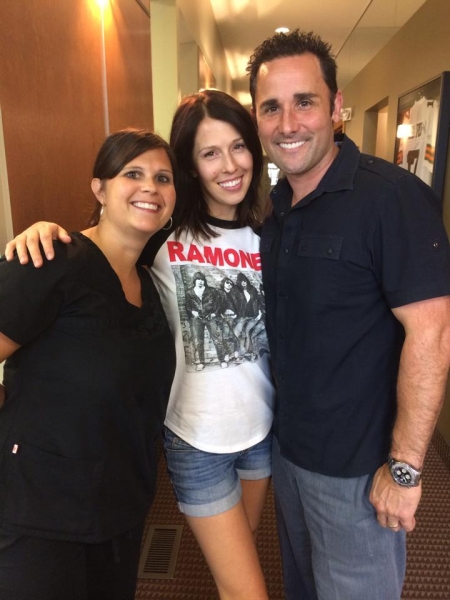 5. Our office always smells amazing-never dentally
6. Who doesn't love mini dental supplies
7. If a storm blows in while you are in our office, we have you covered-LITERALLY with a Doolin Haddad umbrella!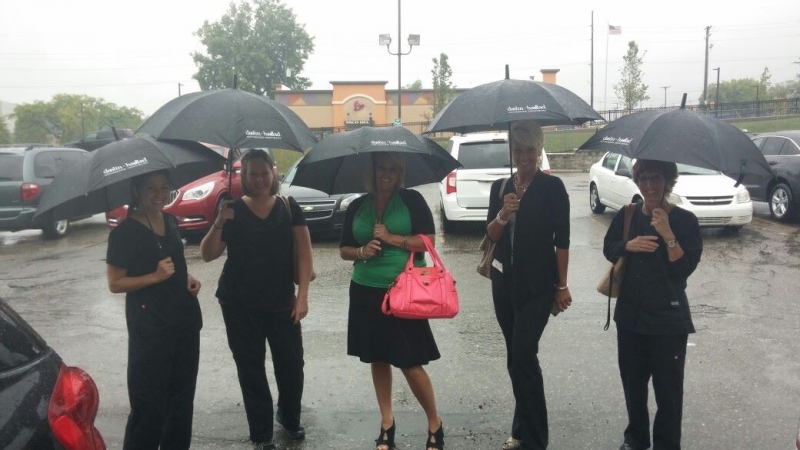 8. Our doctors and team attend 5x's the required continuing education classes every year. We love to stay on top of the latest and greatest that dentistry has to offer…making your appointment easy, fast and comfortable
9. We have Shelly and Val who both love to bake- your chances of snagging a home baked treat are pretty good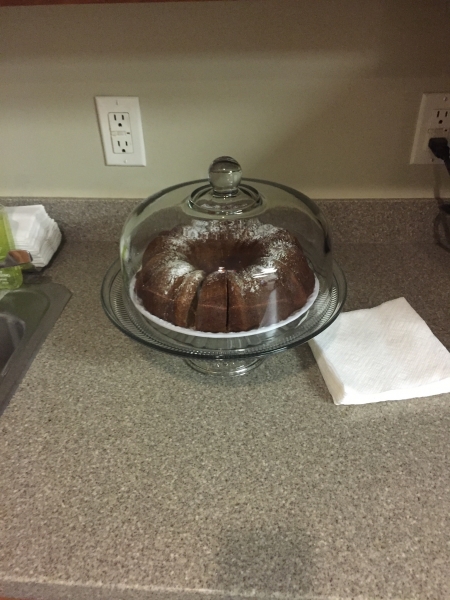 10. PRIZES- need we say more?