Pain in your jaw muscles?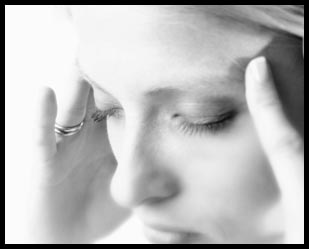 Jaw pain
and soreness could be a sign of TMJ/TMD.
Dr. Doolin
and
Dr. Haddad
are experienced neuromuscular dentists who have helped thousands of Michigan residents restore balance to their bite and put a stop to the symptoms. Learn more in our
neuromuscular dentistry
section.
Get started with your new smile today. Dr. Doolin and Dr. Haddad are ready to give you the smile of your dreams – come see us for a personal dental makeover consultation and discover how affordable your new smile can be. Call (248) 656-2020 or email our Rochester office to set up your first visit. We serve TMJ/TMD patients in Rochester, Rochester Hills, Troy, Shelby and throughout Oakland and Macomb Counties.