Dentists, Dr. Doolin, Dr. Haddad and our team at Rochester Advanced Dentistry are ready to make your dental experience enjoyable and comfortable. As soon as you walk in, you are treated with kindness and a high level of respect. We do whatever we can to ensure your visit is easy and completely stress-personal. Our desire to help you achieve your cosmetic and general dental goals sets us apart from other Detroit area dental practices that may regard you more as a number than an individual with unique needs.
Not only do we strive to stay ahead of advances in the field of dentistry, we ensure your satisfaction and safety with ongoing dental education, the latest equipment, and strict adherence to treatment guidelines. Whatever treatment you need to improve your smile, or other dental needs, you can trust Rochester Advanced Dentistry will deliver with friendliness and personalized attention.
Our Dental Office Team
Doolin Team
Dr. Doolin has devoted more than 20 years to developing a practice which combines art, science, and technology with personalized care.
Dental Assistant to
Dr. Kurt Doolin
Haddad Team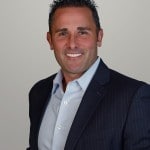 Dr. Haddad utilizes the latest technology to ensure the utmost in patient comfort and care, every single day.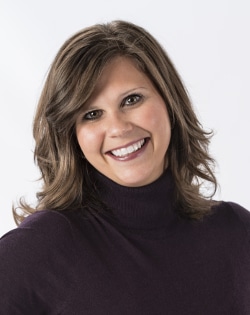 Dental Assistant to
Dr. Jeff Haddad
Daws Team
Dental Assistant to
Dr. Nina Daws