Welcome to Rochester Advanced Dentistry
At Rochester Advanced Dentistry, we believe in giving patients a comfortable and stress-free dental experience in a relaxing environment. Our neuromuscular, reconstructive, and cosmetic dentistry team constantly strives to surpass the current standards of care in dentistry, because we know you deserve it. We will listen to your concerns and will deliver honest, straightforward answers. The health and appearance of your smile is our number one priority. Let us help you achieve a healthy, beautiful smile.
3 Steps to a Beautiful, Functional Smile
STEP 1
Schedule an Appointment
Simply give us a call at (248) 656-2020 to book your appointment to begin your treatment.
STEP 2
Get Treatment
Our dentists will give you the necessary treatments to help you reach your goals.
STEP 3
Enjoy Your Results
Look into the mirror and enjoy your beautiful results for many years to come.
Meet The Rochester, MI Dentists
When you visit Rochester Advanced Dentistry, you will meet one-on-one with our New Patient Coordinator and one of our doctors to discuss your goals and explore different treatment options. Both Dr. Haddad and Dr. Doolin have extensive continuing education under their belt, including graduating from the prestigious Las Vegas Institue for Advanced Dental Studies (LVI) where they acquired the knowledge and techniques needed to deliver beyond exceptional results for every patient and problem.

Got Questions? We'd Love To Help!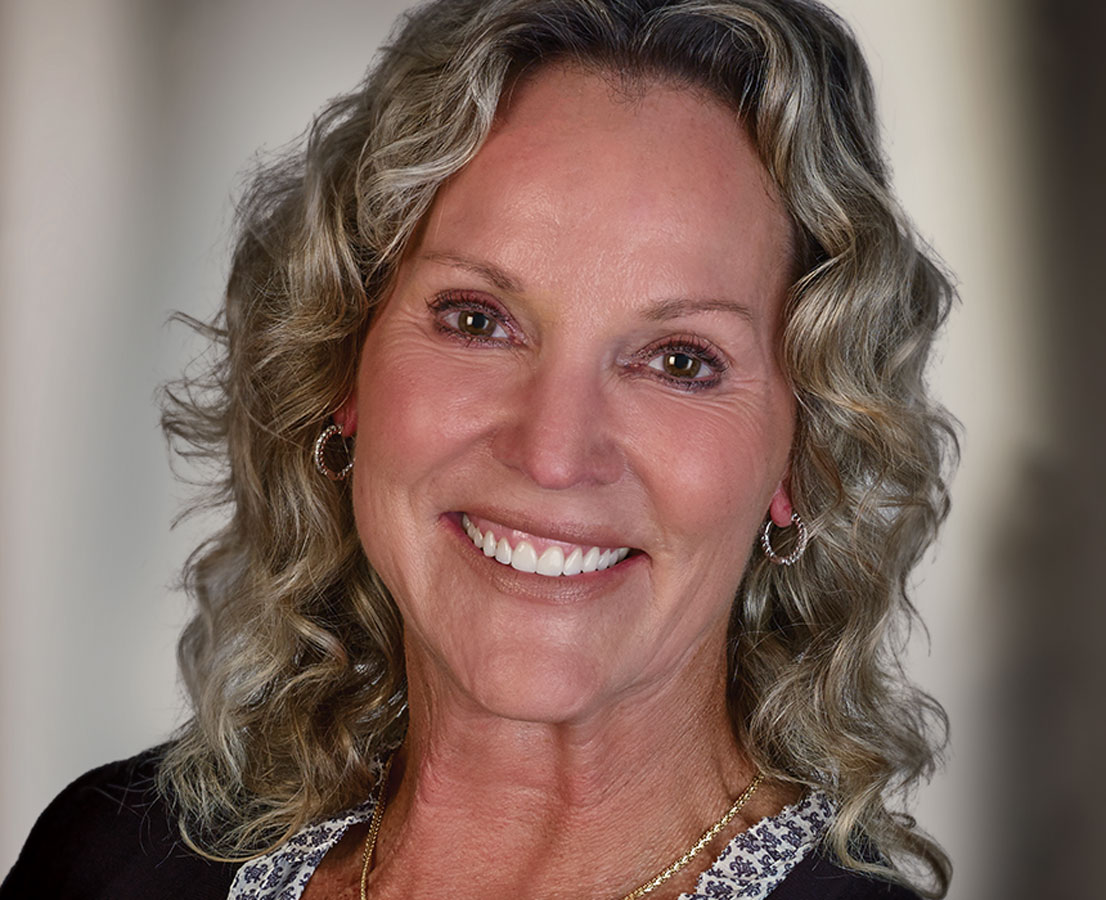 Say Goodbye to Jaw Pain and Headaches
If you wake up with headaches and jaw pain and hear clicking or popping sounds when you open or close your mouth, you might have a TMJ disorder. TMJ disorders occur when the bite is unbalanced where the lower and upper jaws meet. The imbalance then causes strain on the surrounding tissue that can result in painful symptoms such as headaches, jaw pain, and neck pain.
Dr. Haddad and Dr. Doolin will use advanced technology and sophisticated computer analysis to diagnose TMJ, track jaw muscle activity, and plan your treatment. With a neuromuscular approach, he will use a variety of treatment measures to establish the bite in the correct position.
Take Years Off Your Appearance
You can achieve a youthful appearance by simply visiting your neuromuscular dentist in Rochester. The non-surgical facelift is the perfect treatment plan for patients who feel unhappy with the appearance of their smile and signs of aging.
The non-surgical facelift improves both the appearance of teeth and a facial appearance by using neuromuscular dentistry to identify the most optimal jaw position to support the lower third of your face. Then, using a combination of treatments, we will rebuild your teeth back to their youthful proportions and enhance their appearance. The end result will better support your facial structure and reduce the signs of aging.