We are now offering free virtual consults!
Welcome to Rochester Advanced Dentistry
Got Questions?
We'd love to help!

See Our Patients'
Stunning Transformations!
Judy had severe TMJ, popping and clicking in her jaw. She began treatment using a Neuromuscular approach to stabilize her jaw in a corrected posture. After relieving her symptoms, we permanently restored her teeth with natural-looking porcelain restorations. We were able to give Judy the beautiful smile she has always dreamed of.
Our Dental Implant Process
Our Smile Makeover Process
We Want to Impress You
Cosmetic, TMJ, Implant & Family General Dentistry
At Rochester Advanced Dentistry, we believe in giving patients a comfortable and stress-free dental experience in a relaxing environment. Our neuromuscular, reconstructive, and cosmetic dentistry team constantly strives to surpass the current standards of care in dentistry, because we know you deserve it. We will listen to your concerns and will deliver honest, straightforward answers. The health and appearance of your smile is our priority.
At the core of our patient relationships is one element that stands out – TRUST. When you are in our office, we want you to trust us to provide you with honest answers, to put your best interests first, and to use the same incredibly high standard of care you count on.
Our state-of-the-art cosmetic dentistry procedures include:
Our Rochester dentists also specialize in:
Rochester Advanced Dentistry offers general and cosmetic dentistry treatment for the entire family: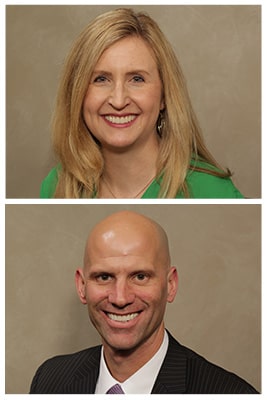 Your new and improved smile is easier and more affordable than you ever imagined. Call (248) 656-2020 or e-mail Rochester Advanced Dentistry today in Rochester, Michigan for your personal cosmetic dentistry consultation.